About
The Death By Audio Arcade is a series of local multiplayer arcade cabinets produced by NYC-based indie game developers at the legendary music venue, Death by Audio, in Brooklyn, NY.
Now Featuring...
Upcoming Games + Events
DRINK RINK is a bar. No, it's a game. No wait, you play the game with your drink? On top of the bar? Sounds potentially dangerous.
The Games
Field-1
Crystal Brawl
Nest
Foiled!
Particle Mace
Powerboat Italia '88
Fútbol Forever
Nothing Good Can Come Of This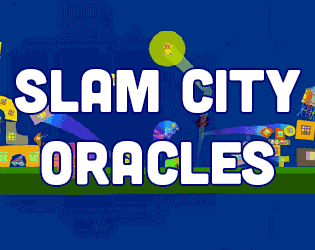 Slam City Oracles